Ocean's Harbor House - Donation Drive at Lester Glenn Subaru in Toms River, NJ

About The Donation Drive At Lester Glenn Subaru
Lester Glenn Subaru is proud to announce that we have partnered with Ocean's Harbor House to host a donation drive for the month of September, 2022 in our showroom!
For the month of September, Lester Glenn Subaru will be collecting donations for 
Ocean's Harbor House
 in its mission of providing shelter, support, and services to runaway and homeless youth as well as providing services to young people facing
trauma resulting from living in damaging home environments.
Items can be dropped off at our Lester Glenn Subaru showroom located at 1501 Route 37 W, Toms River, NJ 08755!
Lester Glenn Subaru Loves To Help! We are so proud and excited to help such a wonderful organization in our New Jersey community. We are excited to be able to contribute to Ocean's Harbor House and it's mission of helping the youth in our community.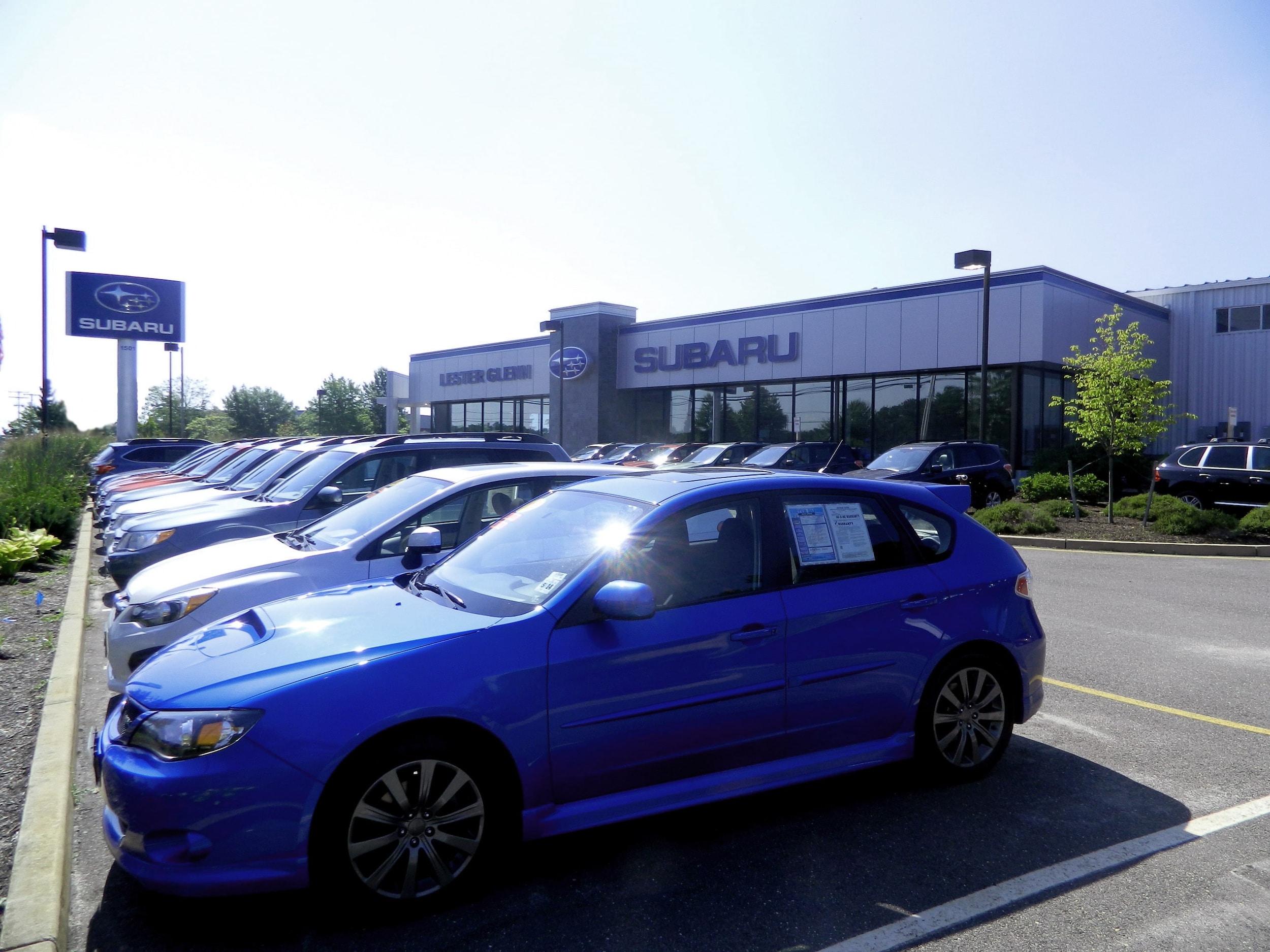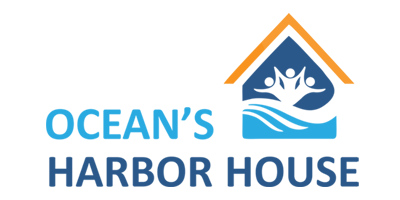 About Ocean's Harbor House
Ocean's Harbor House is a 501(c)(3) non-profit agency located in Toms River, NJ.
It was founded in June 1995 by a group of concerned citizens and community leaders to address the needs of homeless, runaway and abandoned youth in crisis. Over the years, Ocean's Harbor House has evolved in its mission of helping youth in crisis to also focusing on prevention and empowerment. The organization aims to help those in need to fully understand their potential by learning skills that empower them to build successful lives, relationships, and futures.

Donation Wish List
If you have items from the list below you would like to donate, please drop them off at the Lester Glenn Subaru showroom in Toms River, NJ during September, 2022! Lester Glenn Subaru will ensure all donated items are received by Ocean's Harbor House.


Please Note: New items only please
Have a question about the donation drive? Contact our team at (888) 785-0675!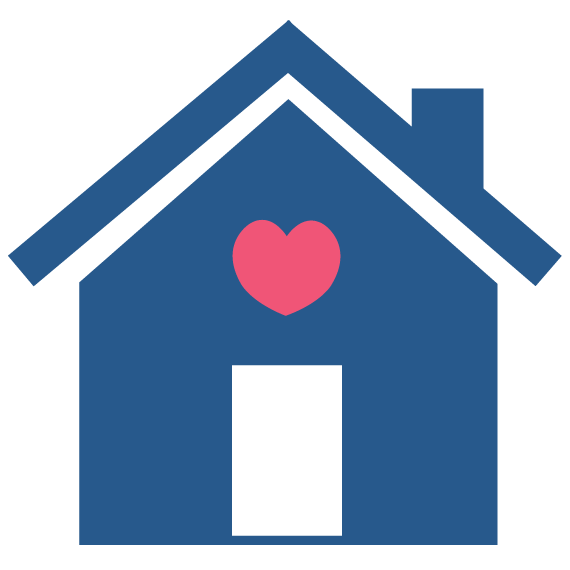 Bed Sheets (Twin)


Pillow Cases (Twin)


Towels and Wash Cloths


Charger Cords


Umbrellas
Personal Hygiene Products
    - Body Wash, Conditioner
    - Razor Blades, Shampoo, Soap, etc.


Reusable Water Bottles


Bottled Drinking Water
Learn More About Ocean's Harbor House