Custom Order Your New Subaru Ascent from Lester Glenn Subaru | Toms River, NJ


Good Things Come To Those Who Wait
Looking for a new Subaru Ascent? Don't settle. Get yours exactly the way you want it, with the purchasing experience you deserve - the Lester Glenn Experience from Lester Glenn Subaru in Toms River, NJ. We make the ordering process quick, easy and convenient. Sit back and relax knowing the vehicle of your dreams is being made just for you as our team shares progress updates with you along the way. 

Have a question on your Subaru Ascent custom order? Contact our Custom Vehicle Concierge team today by calling (732) 557-7883, or complete the form below to get started.
Start Your Subaru Ascent Custom Order
Why Lester Glenn Subaru?
The name Lester Glenn has been associated with taking care of customers and providing an unprecedented customer experience since 1956. 
These are unprecedented times, and the team at Lester Glenn Subaru in Toms River is ready to help ride through the storm together. You shouldn't have to sacrifice what type of vehicle you want because of a smaller-than-usual inventory selection, and you should never have to sacrifice a customer experience. We want to provide you with the exact vehicle you want, and with the customer experience you deserve - the Lester Glenn Experience.
We know a thing or two about taking care of our customers - more than 60 years of experience will certainly help with that. Allow us to show you the way car buying should be. Let us show you the Lester Glenn Experience or ordering a car built just for you - there won't be another experience like it.
We can't wait to see you!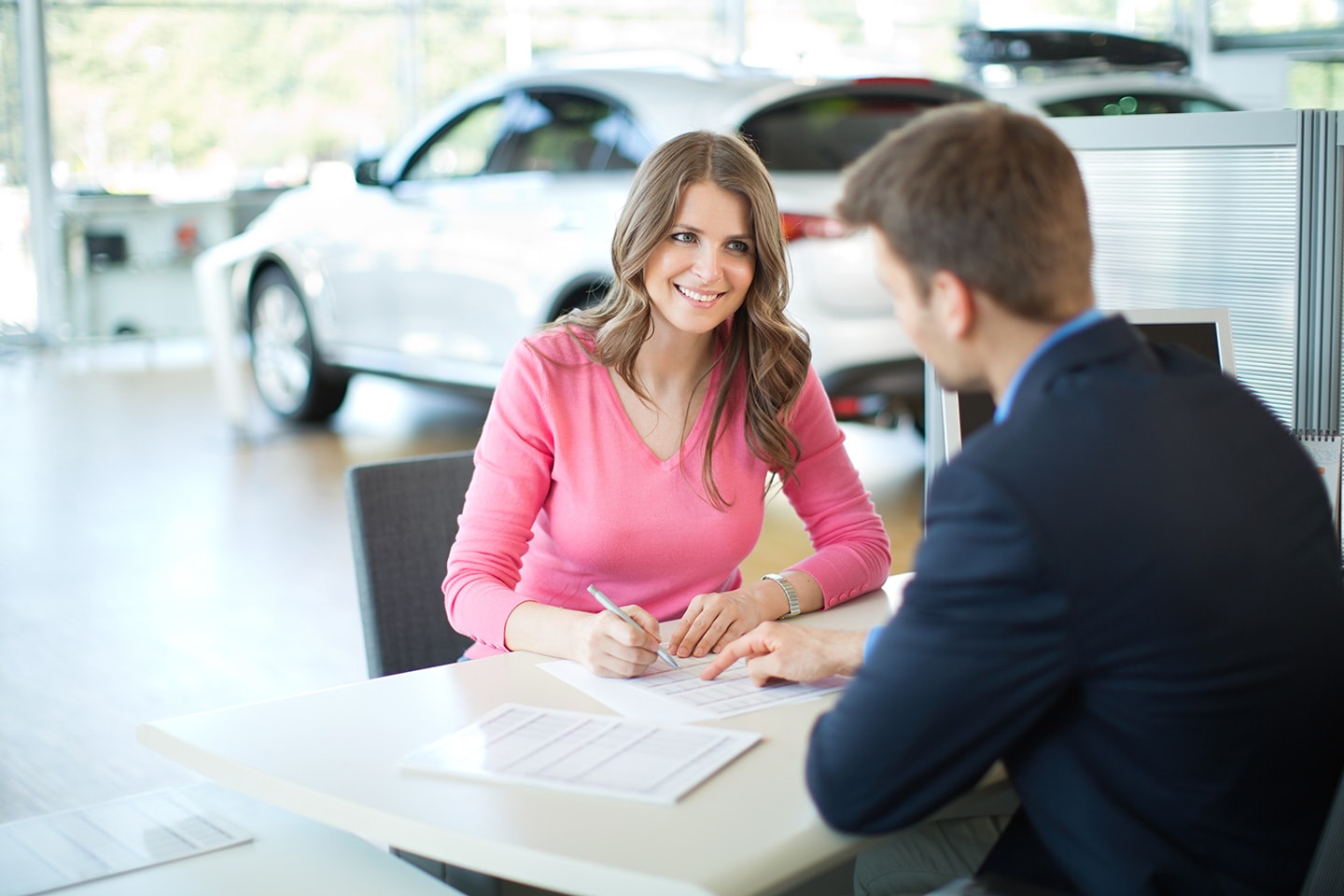 Lester Glenn Subaru

1501 Route 37 West
Toms River, NJ 08755