The History of Lester Glenn Subaru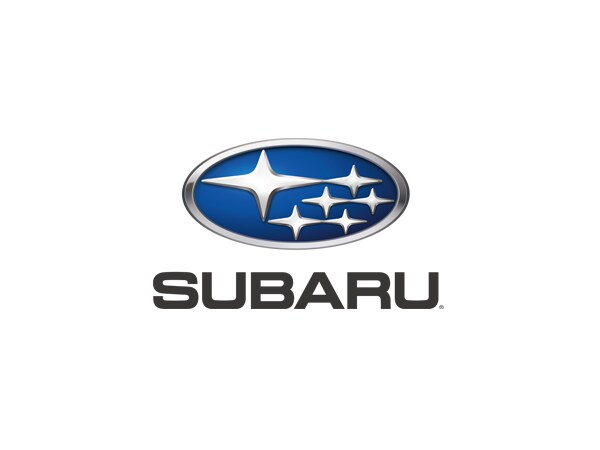 It All Began In 1992
The year of Subaru. Our third-acquired brand helped us to Share the Love in the Toms River community and would become an essential part of our growth for many years to come. With a vehicle focused on quality and safety and a brand message similar to ours, Subaru was the right fit for our auto group.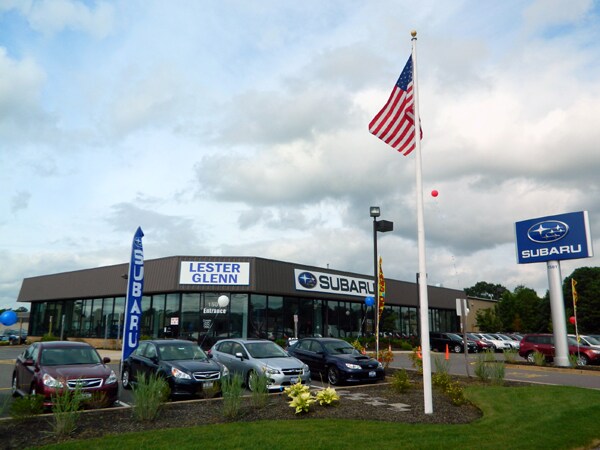 East Meets West
After a tenure of many years located on Route 37 E in Toms River, our Subaru store headed out past the Garden State Parkway entrance onto Route 37 W in Toms River. After establishing ourselves in new, but familiar grounds, this location would go on to be where we still call home today.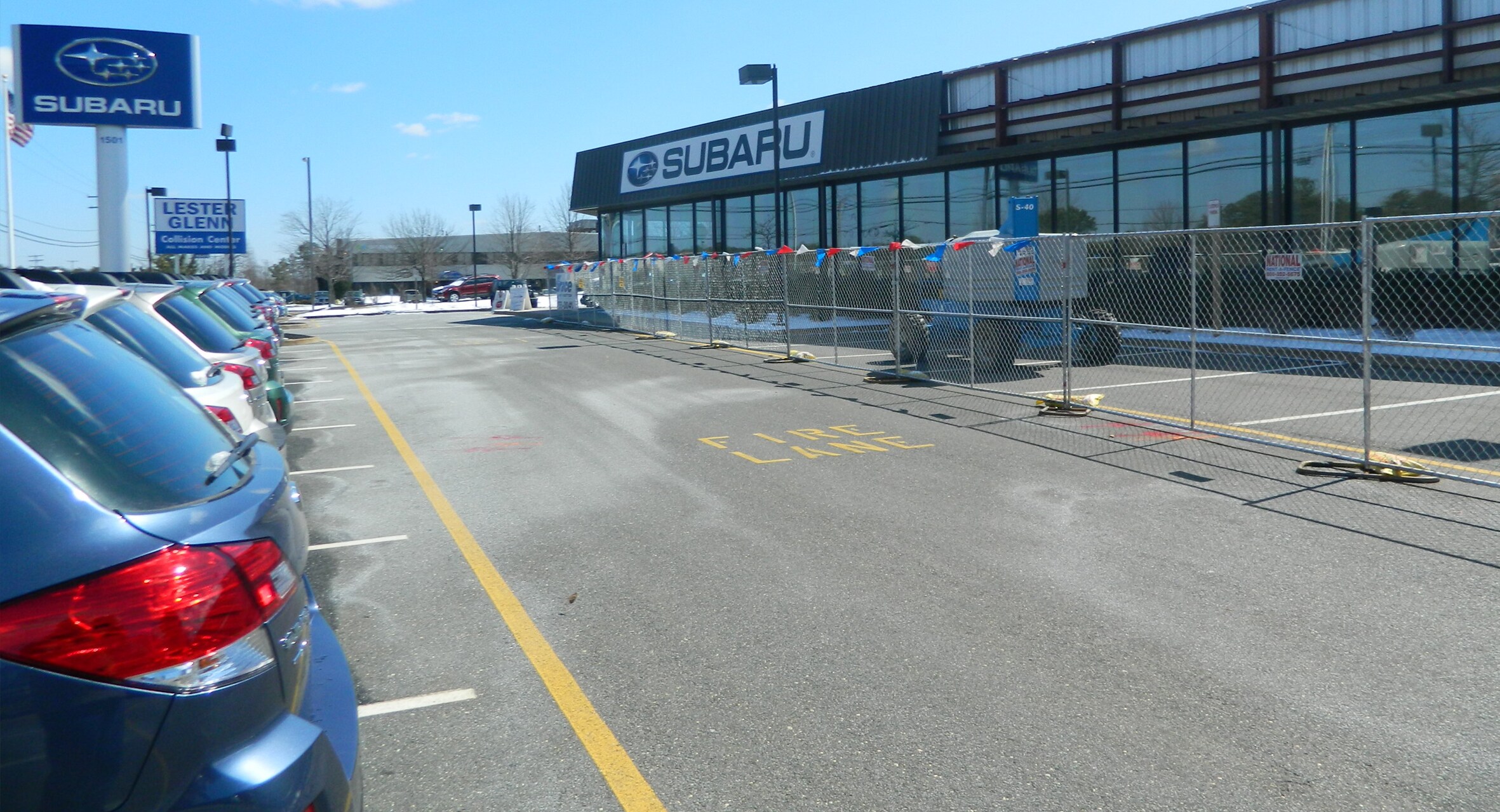 Breaking Ground For Something New
After outgrowing our new building on the west side of Route 37, it was time for something new. A remodeled facility was in the works to bring our customers a refreshed atmosphere, expand our showroom and bring our service center up to speed with new amenities to make our customers' stay more enjoyable.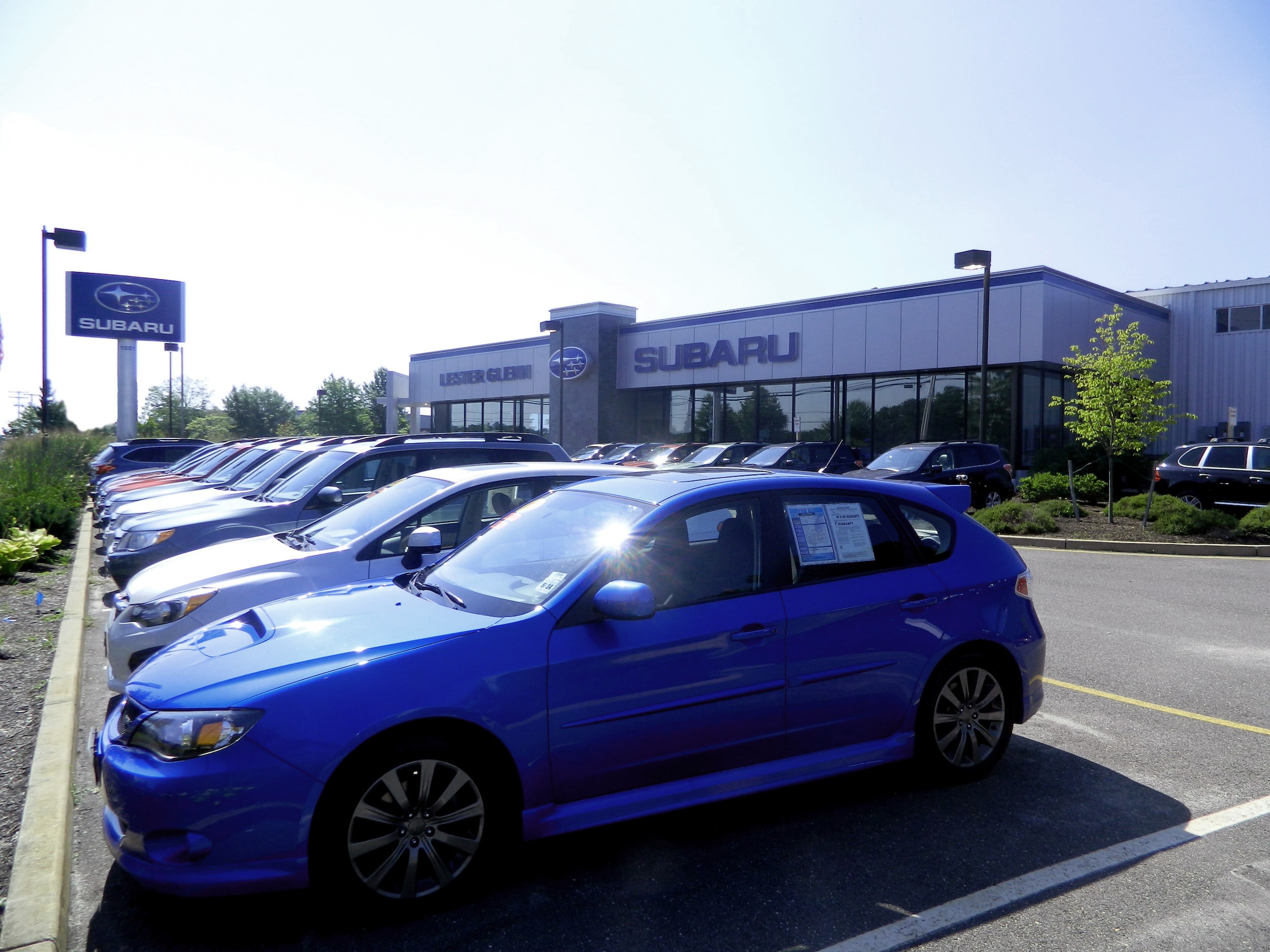 A New Look, Same Great Experience
After many months of hard work, our Subaru Showroom and Sales Center's refreshed look was finally completed. With a new customer lounge that includes a big screen TV, coffee machine, complimentary doughnuts and popcorn, as well as complimentary wi-fi, charging station and high top tables to bring your work with you while you wait, our customers loved our new look as much as our team has. Come see what the Lester Glenn Subaru Experience is all about at our facility located at 1501 Route 37 W, Toms River, NJ!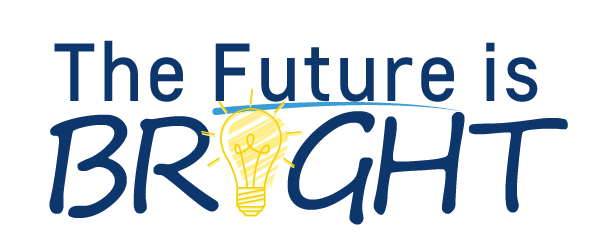 From our inception in 1956 all the way through our most recent projects and developments, our mission has always been the same:
Complete Customer Satisfaction and Dedication to the Community
With the help of all of our amazing team members and the loyalty of all of our customers, we have been able to establish a truly
wonderful relationship with the residents of Ocean and Monmouth Counties and beyond.
Over the years, we've had great opportunities to contribute to organizations - both small and large - and help to make a difference in the community that helped build us.
We look forward to continuing that community service as well as serving our communities with the treatment they deserve and the experience
they have come to expect from Lester Glenn Auto Group since 1956.
With a sincere dedication to social responsibility and unparalleled customer service, Lester Glenn Auto Group is just getting started!