The Hope Center - Donation Drive at Lester Glenn Subaru in Toms River, NJ


About The Donation Drive At Lester Glenn Subaru
Lester Glenn Subaru is proud to announce that we have partnered with The Hope Center to host a donation drive for the month of May, 2022 in our showroom!
In honor of Mother's Day, Lester Glenn Subaru will be collecting donations for women and children in
support of The Hope Center and its dedication to providing care and support to those in crisis.
Items can be dropped off at our Lester Glenn Subaru showroom located at 1501 Route 37 W, Toms River, NJ 08755!
Lester Glenn Subaru Loves To Help! 
We are so proud and excited to help such a wonderful organization in our New Jersey community. We are excited to be able to contribute to The Hope Center's mission of supporting those in need.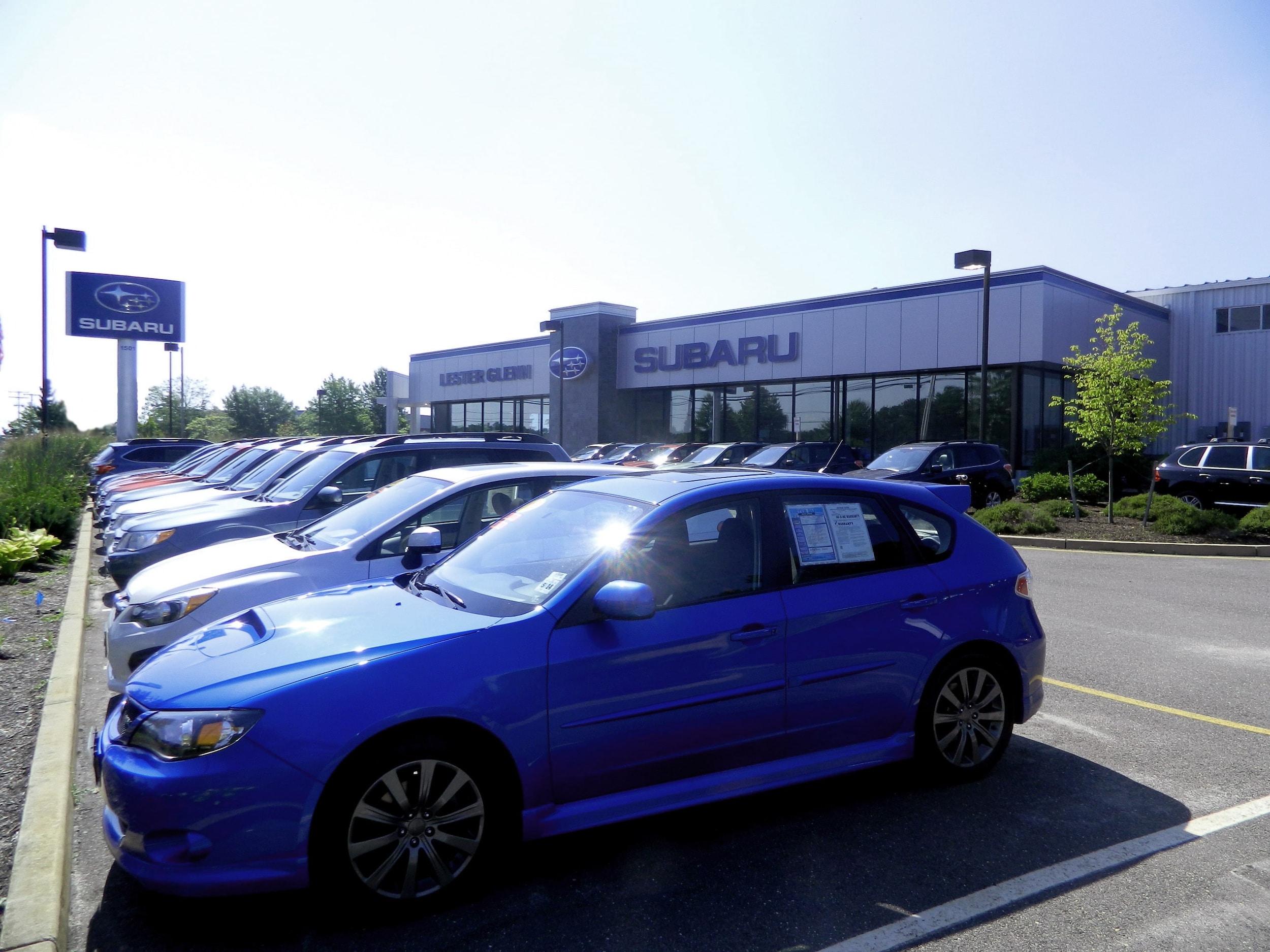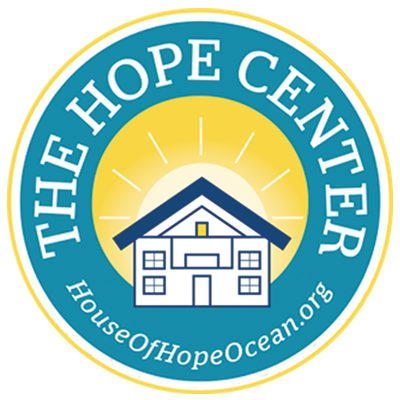 About The Hope Center
The Hope Center is a 501(c)(3) non-profit organization whose mission is that of serving individuals and families in crisis by helping to provide for their basic human needs while also empowering each person to achieve their greatest level of self-sufficiency.
It's goal is to be a place of Hope that individuals and families in crisis can come to find supportive care and information to help them access community services, navigate the social services system, resolve issues related to housing, utilities, medical and behavioral health concerns, transportation, and other needs.

The Hope Center Donation Wish List
If you have items from the list below you would like to donate, please drop them off at the Lester Glenn Subaru showroom in Toms River, NJ during May, 2022! Lester Glenn Subaru will ensure all donated items are received by The Hope Center.


Have a question about the donation drive? Contact our team at (888) 785-0675!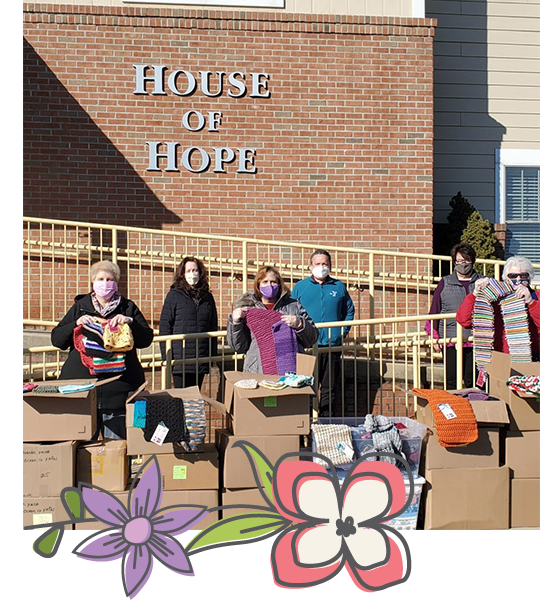 Shampoo, Conditioner, Body Wash, and Bubble Bath for women, infants and children


Feminine Hygiene Products (need)


Diapers (need)


Diaper Rash Cream


Wipes (need)


Pacifiers


Infant Formula


Infant Snacks and Meals


Toddler Snacks and Meals


Learn More About The Hope Center