Small Miracles - Donation Drive at Lester Glenn Subaru in Toms River, NJ


About The Donation Drive At Lester Glenn Subaru
Lester Glenn Subaru is proud to announce that we have partnered with

the

Small Miracles 
to host a donation drive for the month of August, 2022 in our showroom!
For the month of August, Lester Glenn Subaru will be collecting donations for 
Small Miracles
 and 
its mission to create positive experiences for pediatric oncology patients.
Items can be dropped off at our Lester Glenn Subaru showroom located at 1501 Route 37 W, Toms River, NJ 08755!
Lester Glenn Subaru Loves To Help! 
We are so proud and excited to help such a wonderful organization in our New Jersey community. We are excited to be able to contribute to Small Miracles and its mission!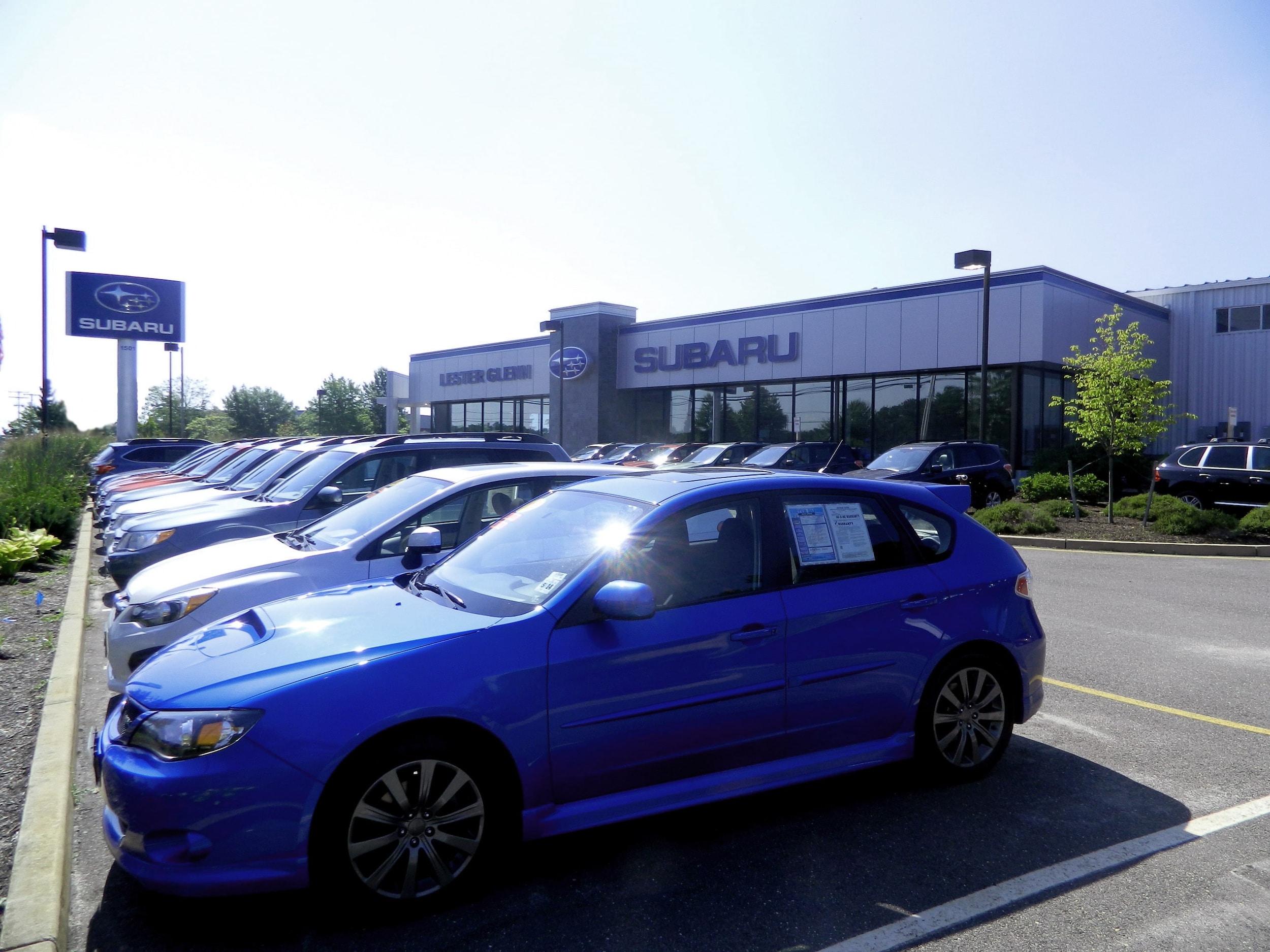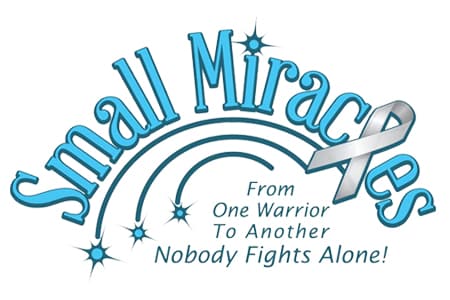 About Small Miracles
Small Miracles is a 501 (c)(3) non-profit organization created by Jordyn Small during her own diagnosis and treatment. During this time, she saw that items donated were geared more toward younger children. Jordyn wanted to create something special that would recognize the teenagers who are going through their own treatments by creating treatment bags that would help enhance their lives in a positive way.
Donation Wish List
If you have items from the list below you would like to donate, please drop them off at the Lester Glenn Subaru showroom in Toms River, NJ during August, 2022! Lester Glenn Subaru will ensure all donated items are received by Small Miracles.

Have a question about the donation drive? Contact our team at (888) 785-0675!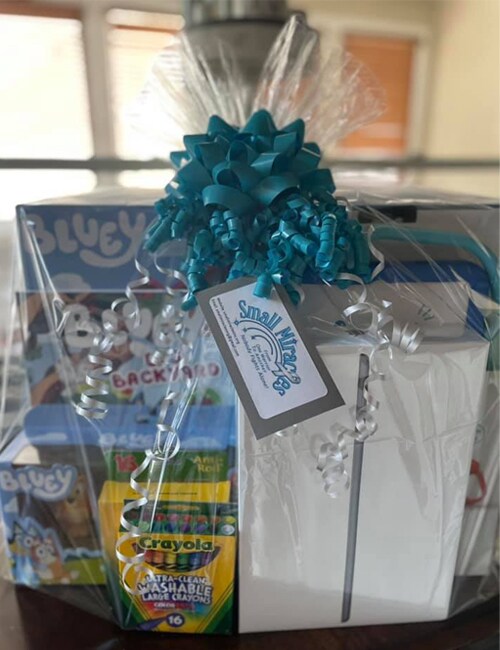 Items To Donate
$25 Amazon / Target Gift Cards


Activity Books (Crossword Puzzles, Sudoku, Word Search)


Colored Pencils, Coloring Books for Teens


Electric / Throw Blankets, Neck Pillows, Slipper Socks / Socks


Face Masks, Hand Cream / Lotion, Lip Balm


Journals, Pens, Stickers


Mints


Playing Cards


Water Bottles