Lester Glenn Subaru Loves Pets!
Join us at our Lester Glenn Subaru Howl-O-Ween Event & Fundraiser on Saturday, October 24th!
Stop by to find your new furry friend between 11 AM - 3 PM on Saturday, October 24th in the Lester Glenn Subaru Showroom! Representatives from the Associated Humane Societies of New Jersey will be at our dealership with a selection of adoptable animals ready to be welcomed into your arms and your home! Don't forget about our Costume Contest where your pet can win prizes for best-dressed!
Through the Subaru Loves Pets Initiative, this October Lester Glenn Subaru will be partnering with the Associated Humane Society of New Jersey to help raise funds and provide happy homes for animals!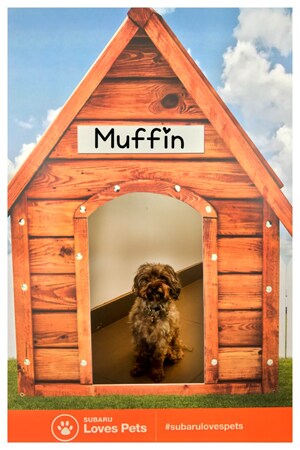 We will also be hosting a Lester Glenn Subaru Howl-O-Ween Event & Fundraiser with our partnering organization, the Associated Humane Society of New Jersey on Saturday, October 24th, from 11 AM to 3 PM!
Come meet your new best friend or feel free to bring your furry friends by for a great time. We will have free food, prizes and giveaways and on-site radio broadcasts from 92.7 WOBM and 105.7 The Hawk to add to the fun! 
Representatives from local
PetSmart
stores will be on-site, providing complimentary
PetSmart
adoption kits, samples, coupons and other giveaways for every pup!
Important Things To Know About the Event:
1. Howl-O-Ween Pet Costume Contest
We will be holding a Howl-O-Ween Pet Costume Contest! Bring your furry friend to our event in their favorite Howl-O-Ween costume for a chance to win one of three great prizes for best-dressed pet! Enter into the costume contest by 2:00 pm on Saturday October, 24th and three lucky winners will be selected by our Judges at or around 2:30 pm! 
2. Lester Glenn Subaru to Cover Adoption Fees
When you attend our Lester Glenn Subaru Howl-O-Ween Event and adopt a pet from the Associated Humane Society of NJ from October 24th - November 30th, 2020 Lester Glenn Subaru will pay for all pet adoption application fees. 
3. Lester Glenn Subaru Donations Per Test Drive
When you test drive a new Subaru vehicle on the day of our event (October 24th), Lester Glenn Subaru will donate $50 to the Associated Humane Society of NJ!
Below is a list of additional ways you can get involved in helping animals in our community find their forever homes. As a token of our appreciation for your support, help yourself to a stuffed pet toy and Subaru Loves Pets bandanna for your best furry friend when you visit Lester Glenn Subaru in Toms River, NJ!

A very special thank you to our partners for their assistance with this event:
Here is how you can help:
1. Donate a pet supply item that will be delivered to Associated Humane Society of NJ. Below is their wish list!
Cat & Dog Supplies

Cat & Dog Toys
Temptations Cat Treats
Bully Sticks
Purina or Pedigree: Dry Dog/Puppy Food
Purina or Pedigree: Dry Cat/Kitten Food
Purina or Pedigree: Canned Dog and Cat Food
Cat Litter
KMR Kitten Formula
Miracle Nipples
Heating Pads
Blankets
Towels
Washcloths
Poop Bags
EZ Walk Harnesses

Cleaning Supplies

Bleach
Brillo Pads
Sponges
Paper Towels
Laundry Detergent
Dish Soap
Clorox Wipes & Spray
Distilled Water

Miscellaneous

VISA Gift Cards
Staples Gift Cards
Home Depot Gift Cards
Walmart Gift Cards
Petco Gift Cards
PetSmart Gift Cards





2. Take a picture with our Subaru Loves Pets photo frame and share on your social account to help raise awareness around animal welfare. Don't forget to use #SubaruLovesPets!
3. Sign up to volunteer with our local animal organization on the volunteer sign-up sheet. 
Quick Event Information:
Saturday, October 24th 11 am - 3 pm
Lester Glenn Subaru Showroom - 1501 Route 37 W, Toms River, NJ
Free food, pet food and supply samples, giveaways and prizes
Adoptable animals brought by Associated Humane Societies of NJ
Pet Costume Contest at 2:00! Winners for best-dressed pet announced at 2:30!
---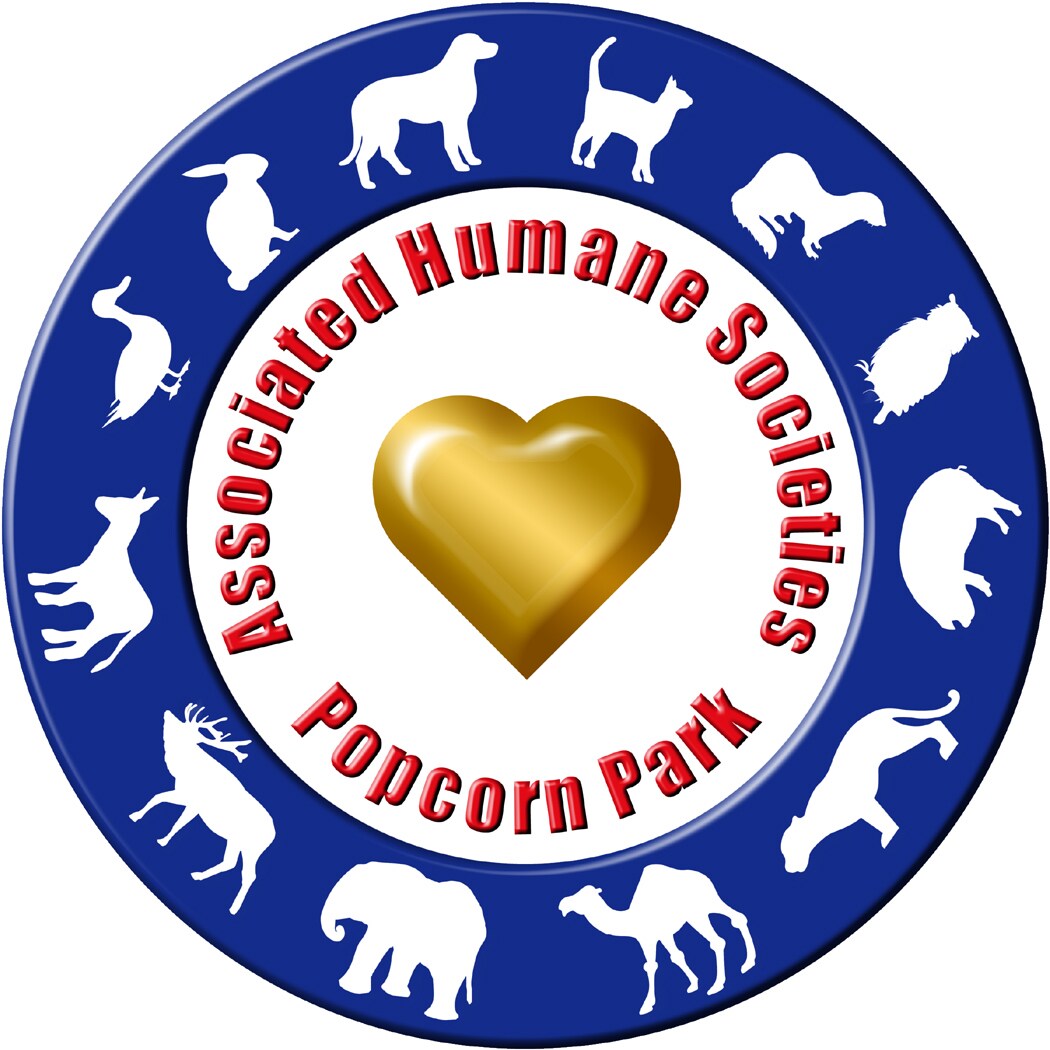 About the Associated Humane Society
The Associated Humane Societies, founded in 1906, is the largest animal sheltering system in New Jersey. The Forked River facility also includes Popcorn Park. Established in 1977, Popcorn Park is a sanctuary for abandoned, injured, ill, exploited, abused or elderly wildlife, exotic and farm animals, and birds.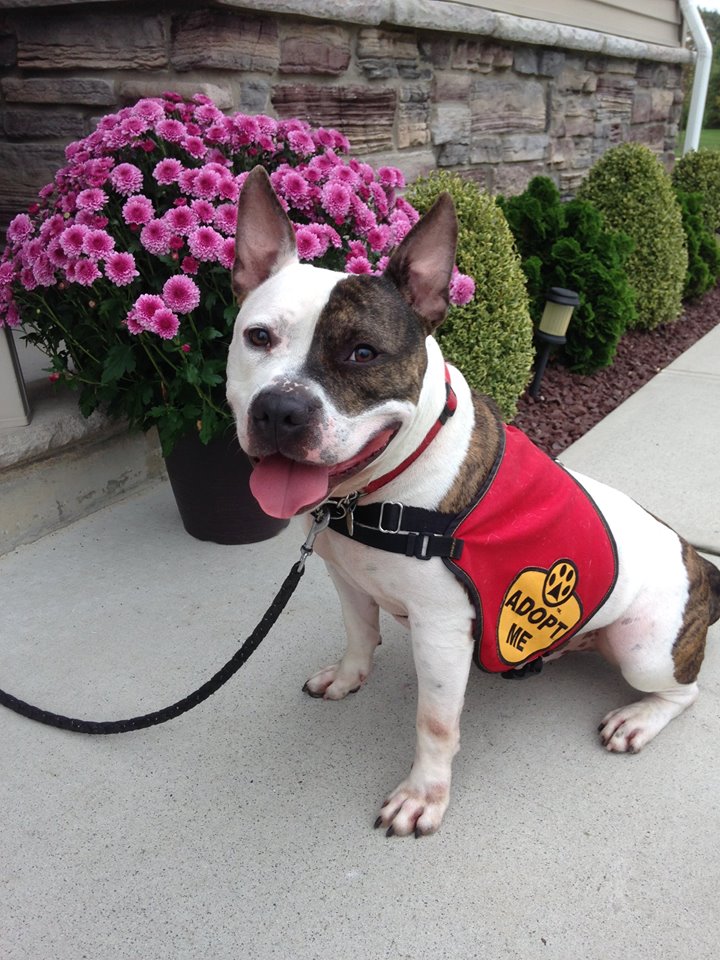 Each of the Society's four shelters is open 7 days a week to handle both adoptions and turn-ins. 
A wonderful selection of cats, dogs, kittens and puppies of all ages - purebreeds and mixed breeds - can be found at each shelter, awaiting his or her forever home. Adoptions are handled by an application and screening process to insure that each pet is matched to an appropriate and qualified adopter. 
To learn more about this amazing organization, please click
here
Learn More About Our Event